PerfectView is one of the largest independent CRM manufacturer and fully equipped to support organisations who want to start using CRM successfully. Besides product development and innovation, support/service is our most important focal point. This is a concept we work on daily.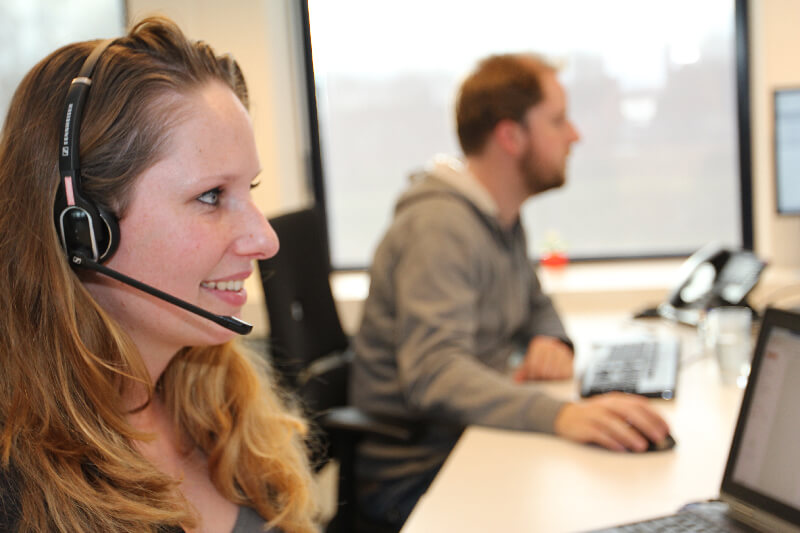 According to PerfectView, support is:
Entirely free
English-speaking
Accessible via the [Help me] button in the application
On working days (Mon-Fri) between 8:30 a.m. and 6:30 p.m.
We aim to follow-up within one hour
Why?
The success of CRM can only be guaranteed when it is used throughout the entire organisation. That is why we want to help every user to get started and to keep going without being hindered by paid or limited support contracts. We take our time for every user. We like to maintain contact with our users, so we can learn what they need to be more successful. Personally, we are no fans of foreign helpdesks, telephone computers, helpdesks that don't call back, or being kept on hold endlessly.
With so-called free CRM software which is developed abroad, you have to pay for limited English-speaking support/service which will often cost you more than the software itself. We don't believe in that and it most certainly will not contribute to the success of CRM for your organisation.