The CRM system from PerfectView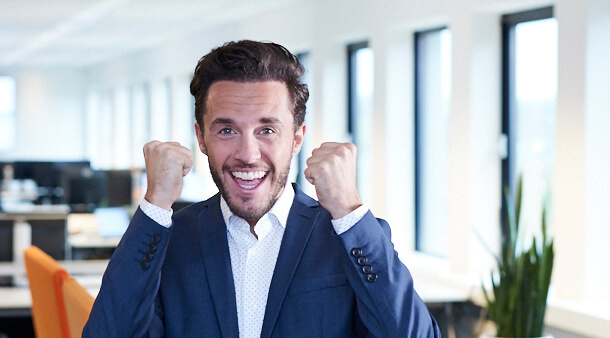 PerfectView is a user-friendly, all-in-one CRM system for enterprising professionals in Europe. Is the term CRM new to you? We are happy to provide more information on the page What is CRM?
From our headquarters in the Netherlands, a tight-knit team works hard to create the best CRM experience for our users. As we have been developing our software since 1984, and continuously improve it, you can expect us to have gained expert knowledge from our experiences. Our coaches collaborate directly with our developers and market requirements are brought straight to the drawing table. You can count on us, from assistance with the structuring and during the implementation to unlimited support for all users. We can safely conclude that customer relationship management from PerfectView is the foundation for professionalising your organisation.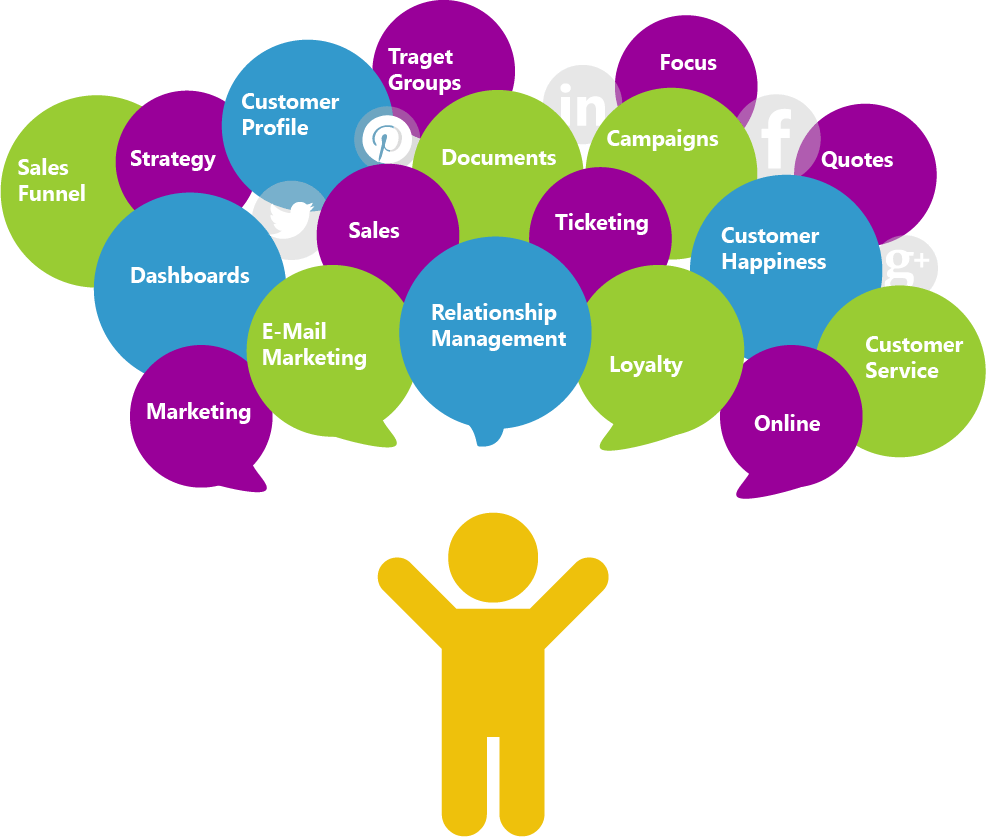 Successful combination of Sales, Marketing and Relationship Management
A CRM system offers, first and foremost, a major added value as you centralise your database. This means the end of random documents lying around and appointments and agreements that are not or poorly recorded. By structuring customer data and contact moments in a smart way, your business relationships will yield more revenue.
"Even faster by using the PerfectView App. For iOS and Android on smartphone and tablet."
Users of CRM online employ the system for various purposes. Not all functionalities are necessary for every organisation. But there are a couple of priorities. Think of sales, marketing, and customer service.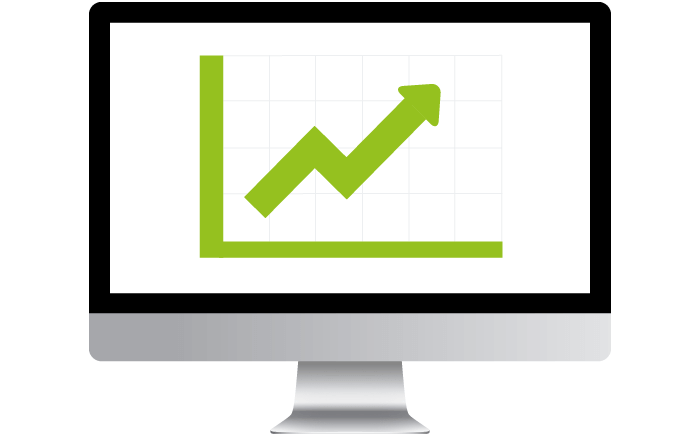 SALES
With the CRM sales features, you will generate more sales per customer. This is because you are making the right offer at the right time. You create this opportunity yourself as you can access your sales funnel anywhere and anytime. From now on, you can start every meeting with the most up-to-date information. If you send an offer or quotation after a positive sales call, it can be immediately approved online. Thanks to clear dashboards you will have a good overview of the value of your sales in transparent reports (even when you are travelling).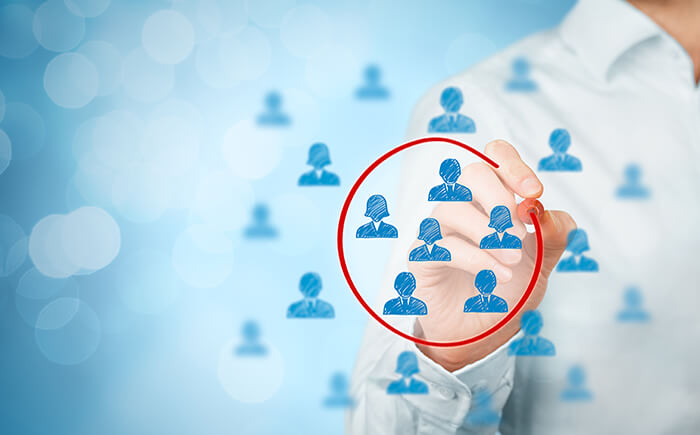 MARKETING
Collect more marketing leads directly from your website. Every contact person appears directly in your CRM system. Add characteristics which you can then use to make target groups. PerfectView CRM also enables you to get more out of your target groups. This is done by increasing the relevance of your message. Inspire your relationships with offers based on their preferences. Furthermore, it is easy to make professional email marketing campaigns. A real added value is that the results of your campaigns become visible in PerfectView.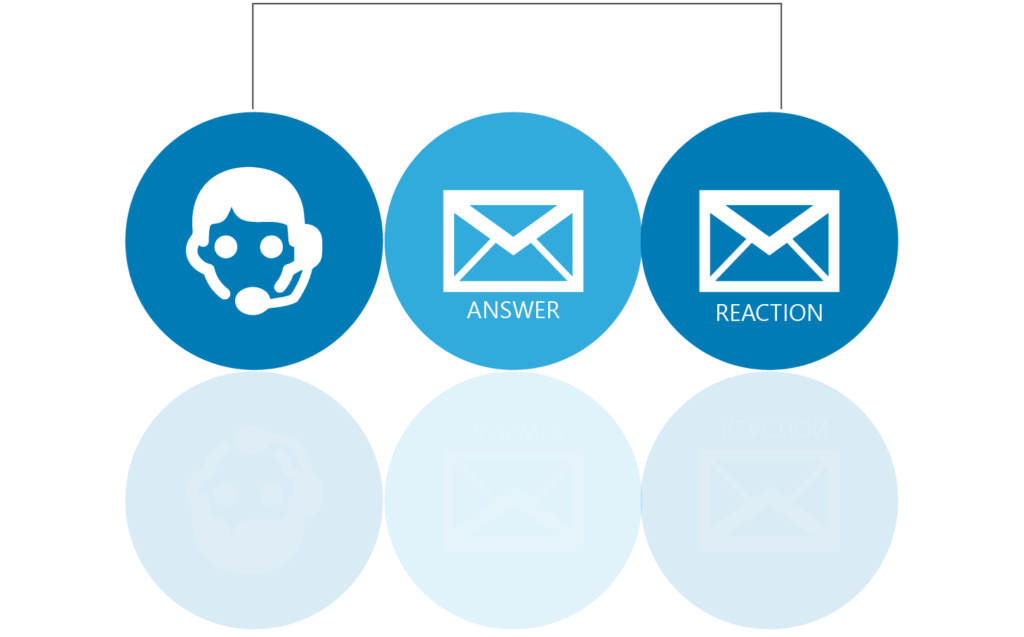 CUSTOMER SERVICES
Be assured of increased customer satisfaction by providing better customer services. For example, by turning complaints into opportunities. If you choose to automate your ticketing system, you will experience the efficiency yourself. You can structure the entire process yourself, completely in your own house-style. As the customer service becomes part of your CRM system, you can focus on output. For example, by making your achievements transparent in reports.
Faultless Invoicing
Creating invoices in an easy manner and getting paid more quickly because the information is always up to date. Send invoices in your own house-style, directly to your relationship. By linking the system to your own accounting package, you will know when your invoice has been paid or when you need to send a reminder. Depending on your own accounting package, various options are possible. You can, for example, monitor open entries. There are standard links with packages that include, Exact Online, Snelstart, Moneybird, Twinfield and DigitaleFactuur.
A few examples of the possibilities of invoicing in your CRM
Creating invoices automatically
Updating of payment status
Flexible invoice layout
Bulk invoicing for the invoicing of memberships
Adjusting terms for follow-ups and validity
Simple duplications for a second version of the invoice
1st and 2nd reminder and collection
An invoice can also be credited
Simply link the CRM to your own systems
In order to achieve the highest possible productivity, we work together with link partners. Do you use Mailchimp to send out newsletters? Or Outlook? Then it is really easy to link these programmes to the PerfectView CRM system. There are standard links in various fields. From accounting packages to lead generation. Additionally, PerfectView makes its API function available to everyone who wants to develop his or her own link with a software package, or who wants to have this done.
PerfectView CRM has low entry fees
PerfectView Customer Relationship Management is an all-in-one solution for a fixed low price. Furthermore, we invest in the first five users by offering a fixed discount. You can already get started from 12,50 euros a month. This means that we want to keep the entry fees low. PerfectView CRM was designed for companies with 1 to 500 users. Look here for the complete price list of PerfectView CRM.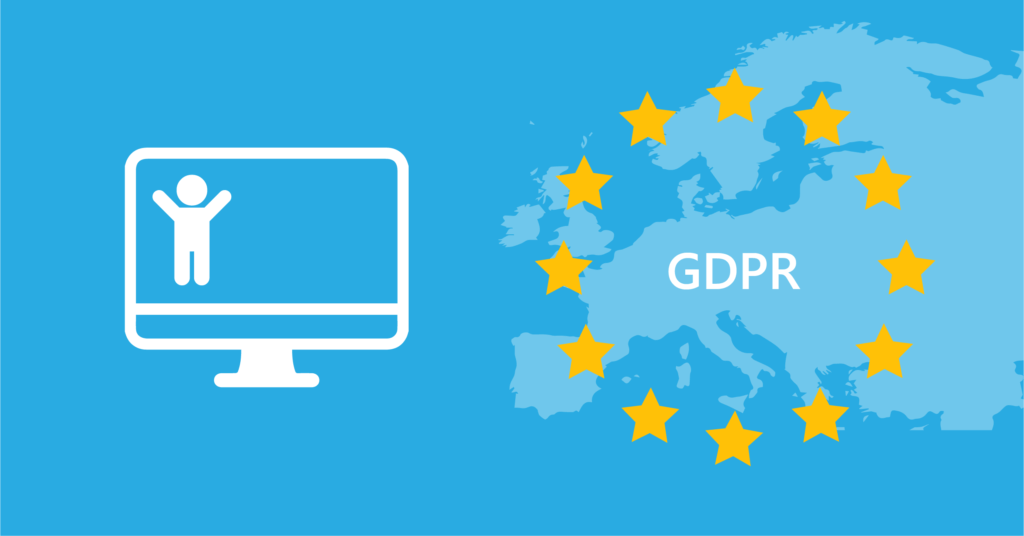 CRM Data securely stored in Europe
One of the most important objectives when choosing the right CRM partner is the security and protection of your data. First of all in respect of the European privacy laws. In addition to that, a strictly secured network will ensure the continuity of your organisation. PerfectView is a 100% Dutch organisation and this means that our cloud service is located within Europe. Data storage is unlimited and backups are made on a daily basis. Our work method and security systems are also audited by external parties. The result is an ISO certification and Pentest certificate. Furthermore, our software is entirely GDPR proof for our users.
Satisfied customers
With over 5,000 customers and 17,000 users across 18 countries worldwide, our foundation is strong. Needless to say that you can count on our excellent customer services, rated with a 9 plus. Our helpdesk is unrestricted as your success is also our success.
We would like to introduce you to the world of Customer Relationship Management. During the first 14 days, you can use all features free of charge. We will explain all functionalities in a non-binding online demonstration. We will walk you through the most important points and provide you with tips for a flying start. This way, you can be sure that you can test all the possibilities and applications in the right way.
Do you want to know if your requirements match with the possibilities of PerfectView? Then please contact us, or get started right now with a free account
14 day Free trial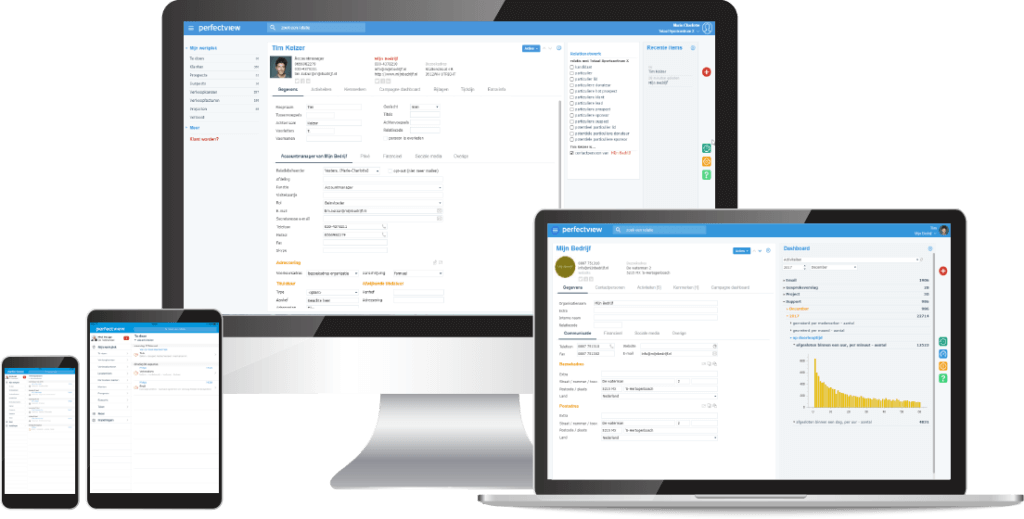 Why do organisations choose the PerfectView CRM system?
Your data is stored in Europe
Free English speaking helpdesk
Scalable and adjustable
€12,50 per month