Increase your productivity with PerfectView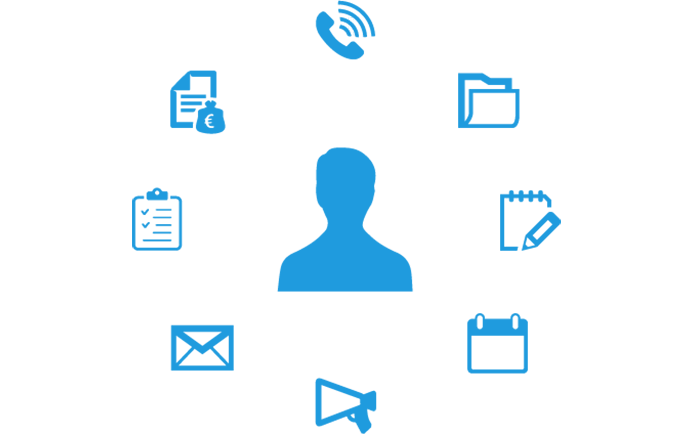 Create a 360° customer profile with PerfectView
Exceed your customer's expectations. Thanks to the 360º customer profile of PerfectView, you know what's going on. Start every contact with your customer from one central overview. Know which trajectories are open. Store important documents, notices, email conversations, support tickets, and the social media interactions with your customers. The 360° client profile has significant advantages. You will save time and create a better base for sales and marketing.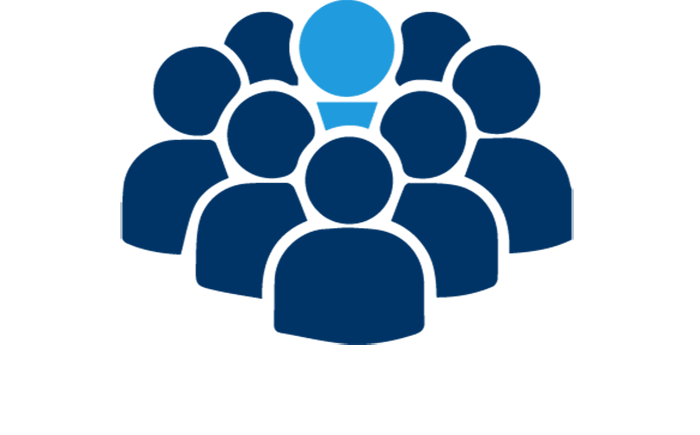 Create ambassadors who strengthen your brand
Turn your customers into ambassadors. A positive customer experience adds value to you as a brand. Your customer database is the base of your word-of-mouth network. There are endless opportunities within your reach. You will see the snowball effect as soon as you actively start working with this.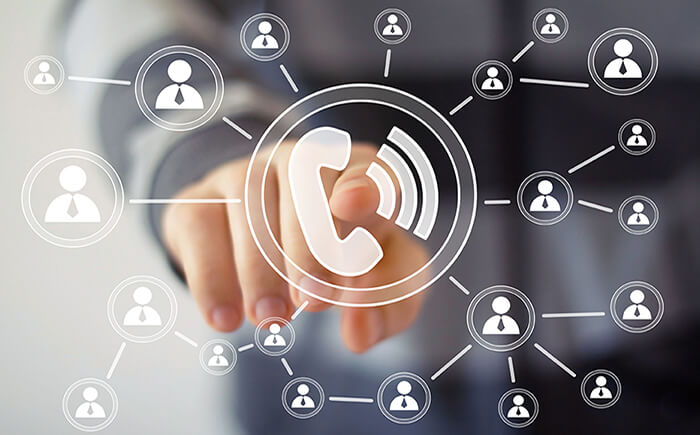 Immediate caller ID with VoIP integration
Connect PerfectView to your switchboard. With a VoIP integration, you can see who is calling right away, including the name of the organisation. This way, you will never have to ask for names and customer numbers again. It also allows you to process actions that follow from the phone call quickly in CRM. This will save a lot of time!